Photo Gallery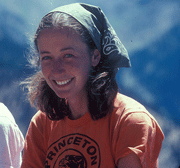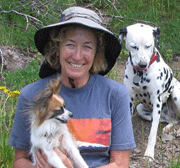 Professor Cathy Busby
(at left) in 1979, in the field at Mineral King (wearing her Princeton Geology t-shirt)
and (at right) today with her dogs.

Photo Credit: Dr. Richard Fiske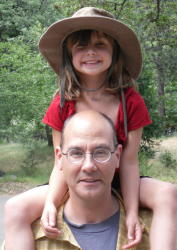 Dr. Keith Putirka
CSU Fresno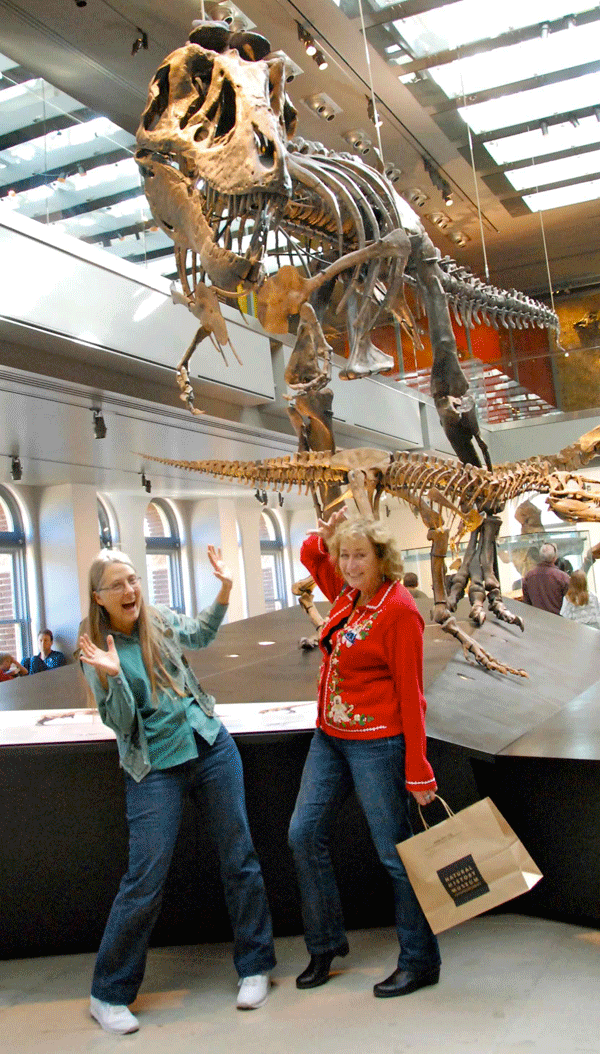 Cathy with Deb Bereki, who holds a UCSB PhD in Geoscience Education -
at the new Dinosaur Hall, Natural History Museum of Los Angeles.
Cathy also helped organize a Princeton Club of Southern California event there.
Photo credit: Dolores van der Kolk,
a geology PhD student at UT Austin.